Chicago Area Residential & Commercial Real Estate Law Firm
Real Estate Law: Protecting Your Investment
Hausner

Law Group is here to assist you in all your residential and commercial real estate matters. Whether you're buying or selling a home, involved in a real estate matter or think you have a case that relates to real estate, we have the experience to counsel clients in the Chicago and surrounding suburbs. Real estate transactions are highly complex with detailed timelines and a tremendous amount of documents. At 

Hausner

Law Group, we're determined to safeguard your interests and shelter your assets.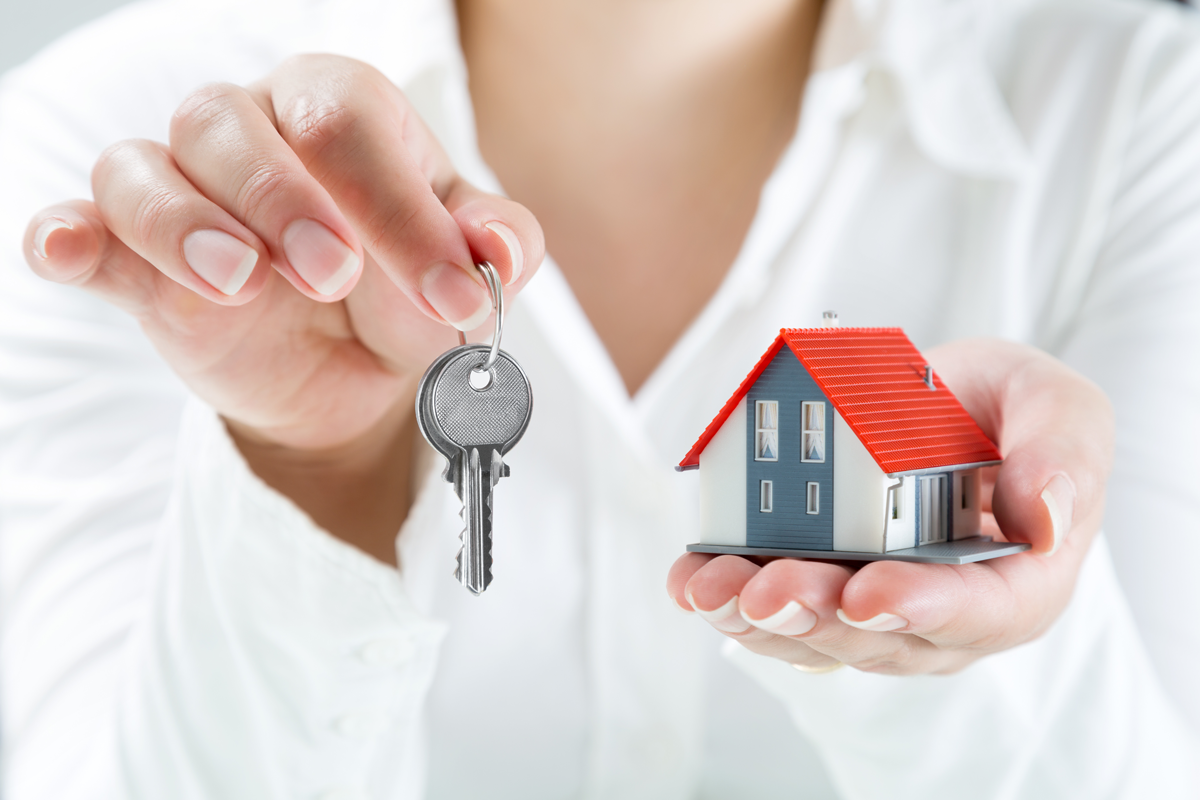 Full Suite of Real Estate Legal Services
The
Hausner 

team of dedicated real estate lawyers ensures a seamless process and we've successfully managed hundreds of real estate matters. Following are some examples of common commercial and residential real estate law matters that 

Hausner

's skilled counselors can handle:
Purchase and sale of residential properties
Drafting of residential or commercial contracts for sale
Purchase and sale of commercial and industrial properties
Real estate financing matters
Landlord/Tenant matters of breach of real estate contracts
Development of commercial, residential and industrial properties
Sales and purchases for developers and new construction
Strong, Dependable Representation for Residential Buyers & Sellers
Buying or selling a home is nerve-racking since one of your largest investments hangs in the balance. Our real estate attorneys know how to anticipate hurdles and navigate any problems that may emerge during the sale or purchase process. We deliver strong, reliable guidance for buyers and sellers, including document preparation, negotiating purchase and sales agreements, clearing property titles, securing mortgage payoffs, negotiating repairs and overseeing successful closings. 
Rigorous Protection for Commercial Buyers & Sellers
Hausner

Law Group represents commercial real estate buyers and sellers at each and every phase of a transaction. Our services range from reviewing and drafting commercial contracts to facilitating an accurate closing for clients. We're meticulous about details on contracts and the documentation that's required for sales, purchases or property transfers on multi-family dwellings, office and retail space, individual businesses or plots of land.
Litigation Solutions for Real Estate Disputes
Hausner

has the experience to defend you against a claim or pursue a real estate matter on your behalf. We bring rock solid perspective to efficiently resolve your residential or commercial real estate matters, from ownership and financial disputes to collection matters. Our team of attorneys can competently manage filing lawsuits to collect debt, recovering earnest money, navigating landlord-tenant disputes, loan modifications and a range of other commercial and residential litigation cases.   
Personal Service for Your Real Estate Legal Matters
Our clients in the Chicago and surrounding suburbs trust us to safeguard their biggest investment or represent their interests in any real estate dispute. Please connect with us today and we're happy to hear more about your real estate law matters.