Polish-Speaking Personal Injury Attorney
Hausner Law Group is your trusted personal injury resource in the Chicago area. Whether your injury is work related or is a result of another cause, through no fault of your own and/or another's negligence, we have a highly trained personal injury team who are here to assist. Personal injury matters are a way to recover damages, in the form of monetary compensation, for areas such as lost wages, medical costs or pain and suffering. We can guide you through the process, explain legal protocols and interpret insurance and medical documentation.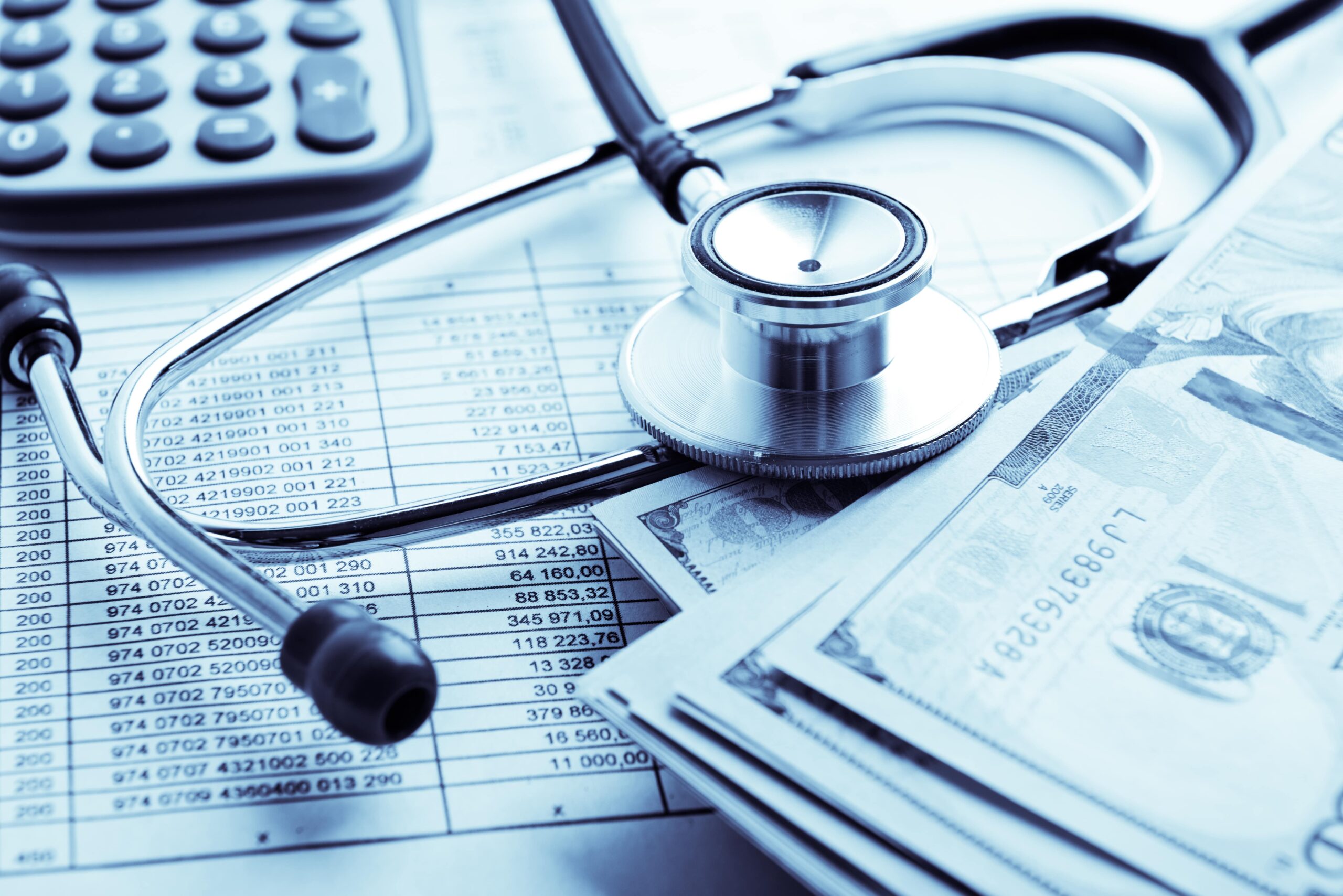 Researching All Your Legal Options
Hausner Law Group explores all the options with clients, whether it includes recovering medical costs, paying for treatment, recovering lost wages or seeking damages for pain and suffering. We do not get paid unless you win your case. Our law team delivers superior expertise to your matter and we will protect your rights. We evaluate your case, including weighing the pros and cons of any pending settlement offers you may have already received. Based on our experience with a range of personal injury cases, we carefully assess both current damages as well as any issues impacting your future. We take a long-term view of your case to fully research the entire scope of your damages, thereby ensuring your optimum physical and financial healing.
Examples of Common Personal Injury Lawsuits
Hausner's skilled and persistent team is here to handle your personal injury case. Following are some typical personal injury scenarios:
Workplace Injuries
Motor Vehicle Accidents
Medical Malpractice
Nursing Home Neglect or Abuse
Dog or Animal Bites
Premises Liability
Products Liability
Personal injury matters must meet four key components. When you talk with the Hausner team, here are some of the key areas we'll review with you to construct a rock solid case:  
Duty of Care – The moral or legal obligation that one party owes another party for safety and well-being.
Breach – Refers to a breach in exercising reasonable care, whether through reckless or careless actions.
Causation – Proving that a defendant's actions caused your injuries or an accident.
Damages – Plaintiff must prove that damages and losses occurred, whether economic damages, such as medical costs, or non-economic damages (pain and suffering).
We Are Chicago Personal Injury Attorneys
Can Answer All Your Questions
If you've been injured, please contact our team for a free consultation. Our compassionate and experienced personal injury attorneys will take the time to listen to your concerns and questions.