Florida + Chicago Lawyers Here To Help
Why Work With Hausner Law Group
We care about our clients and work hard to EARN your business. 
What does the mean to you? It means attention from our entire team to your case. It means going above and beyond to communicate and be transparent throughout the process.
To that end, we offer our clients free use of our proprietary RoadtoClose real estate transaction management software to stay informed and connected throughout the process.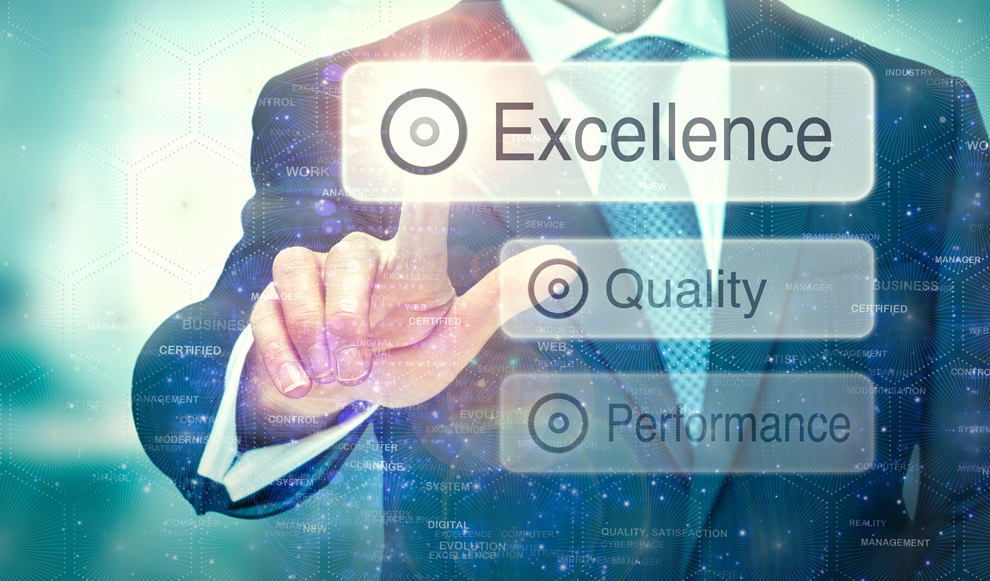 We get involved in our communities because we are your neighbors. We take pride in our work and we aren't satisfied unless you are.
Unparalleled experience
While our team has expertise in a variety of legal situations, we take pride in the unique blend and depth of expertise in real estate and corporate law. Both in Illinois and Wisconsin. We work in teams to share our collective knowledge and expertise, offering it all to you on every case.
Thorough and Responsive.
No one wants to wait around for answers, call backs, or status updates. When you call Hausner Law Group, someone answers. We get back to our clients quickly, all without dropping any attention to detail. We believe in providing our clients with rapid response and getting it done right the first time. No matter which lawyer or office, we follow a process to ensure consistency.
A team built for speed
Our practice is unique in that we bring a team of resources to bear on your case. That's how we can confidently make the commitment to move the process along quickly because you shouldn't have to wait unnecessarily. Our process not only cuts out wasted time but also promotes efficiency and reliability. Give us a try on your next transaction. You won't regret it.