Florida and Chicago Real Estate Lawyer
high-touch, experienced law firm specializing in real estate and corporate legal services throughout Chicago and the surrounding suburbs.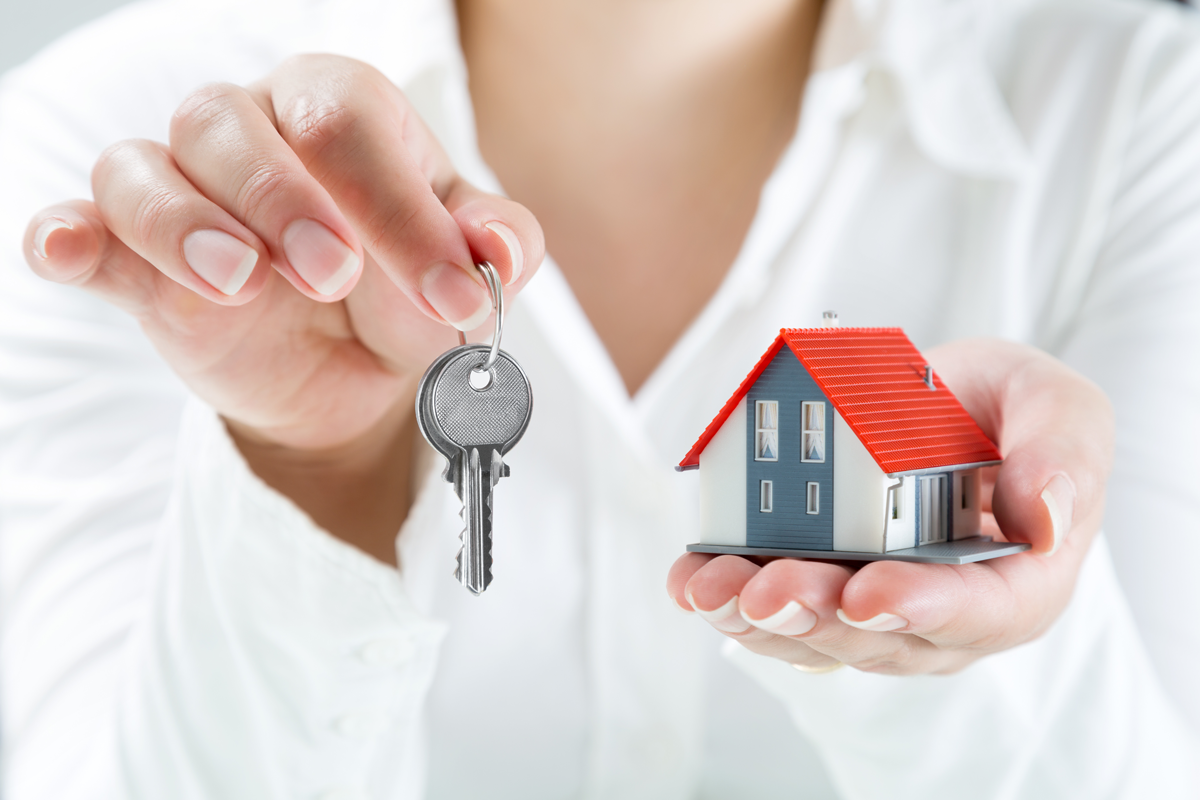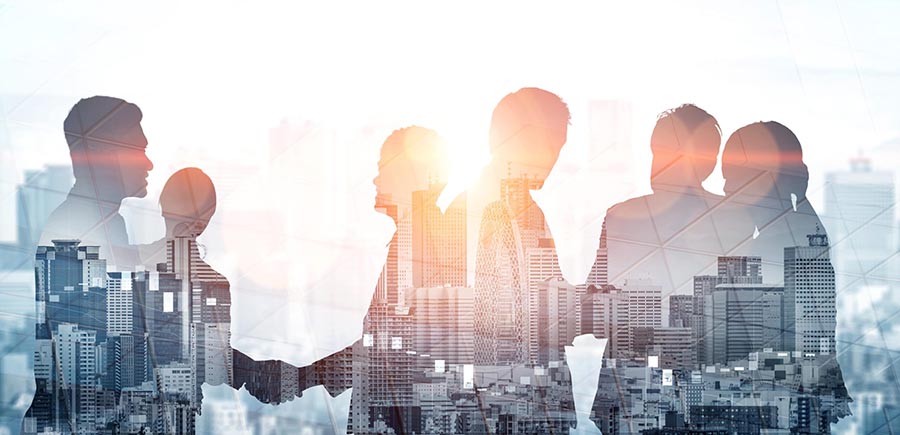 Serving Illinois and Florida's Legal Needs
Polish Speaking Chicagoland Real Estate Attorneys Serving
The Community For Over 10 Years.
Now serving Illinois and Florida.
With an office in Chicago to service the city and surrounding areas, we are close by and convenient, or we'll come to you.
We also speak Polish to serve the diverse population in the Chicagoland area. Let us show you how we can earn your business.

Our Core Values As Your Lawyer
Why Hire Us As Your Chicago Attorney?
Responsive
In this fast-paced world we live in, we understand that you require a quick response. We guarantee a same-day response if you contact us within business hours.
Community Oriented
We are very active in the communities we serve, networking with other businesses and supporting our local communities through local organizations, Hyatt Legal Services and MetLife.
Priced Competitively
We bill many of our matters on a flat-fee basis to provide clients peace of mind that they will not be surprised with any additional charges or fees. Generally, real estate transaction fees are paid at the closing unless other arrangements have been made. In the event we cannot work out a flat fee, we bill our services at an hourly rate and work with our clients' budgets to make sure there is complete transparency and fairness for our services.  We also accept credit cards and online payments.
DIVERSE
From urban to suburban, single home to entire developments, we can quickly and efficiently handle simple and complex real estate transactions. We have the experience to help our clients with other needs like corporate or estate planning legal services. We can service the diverse population in the Chicagoland area since our staff speaks Polish and Spanish.
Transparent
We understand your legal matters can often be complicated, confusing, and frustrating. We strive to keep you informed throughout the process. You will have access to our staff and attorneys via phone and email with any questions and concerns that you may have. We will always do our best to answer all your questions and address your concerns. 
Coverage
We have experience and can cover Downtown Chicago and the surrounding suburbs like Skokie, Niles, etc. Northern Lake County suburbs like Antioch, Lindenhurst, Gurnee, Lake Villa, etc. SE Wisconsin – Pleasant Prairie, etc.

Through our participation with MetLife/Hyatt, we provide legal guidance and representation to members facing a wide range of legal matters
What Our Clients in Chicago and the Surrounding Suburbs Have to Say.

Justine was absolutely fantastic to work with. Throughout my home buying process she demonstrated a strong knowledge of the law and the home buying process. She was also very accessible and was quick to respond to all of my questions, granting great peace of mind to this first-time home buyer. Again, I had a fantastic experience with Justine and I will absolutely contact her when it's time to buy my next property!
-Dan L.

I was very glad that I worked with Justine and her paralegal Alicja for my first closing experience. They are very accessible and super patient to answer every single question I had during the entire process. Along with my agent, we worked as a seamless team to negotiate with the other side and everything went super smooth as we planned. I would highly recommend Justine and Alicja to any other people who would like their closing to be a wonderful experience.
-Suwei L.

Justine and Alicja are simply the best in the business. They respond right away and take as much time as necessary to address any questions or concerns you may have. They have represented me and my husband in the sale of two of our properties and given us too notch customer service each time. I highly recommend them!! Thanks again ladies for everything!!!
-Sarah and Dan L.