Legal Counsel for an Evolving Business Climate
Establishing and growing a business can seem overwhelming. It's difficult enough to manage daily operations without having to worry if you're weighing risk thoroughly and safeguarding your growing company both on a short-term and long-term basis. Throughout Chicago, Hausner Law Group has built an established proven track record of meeting the needs of business owners for finance and transaction issues. We're proud of our work to help businesses create strong foundational elements that cultivate growth.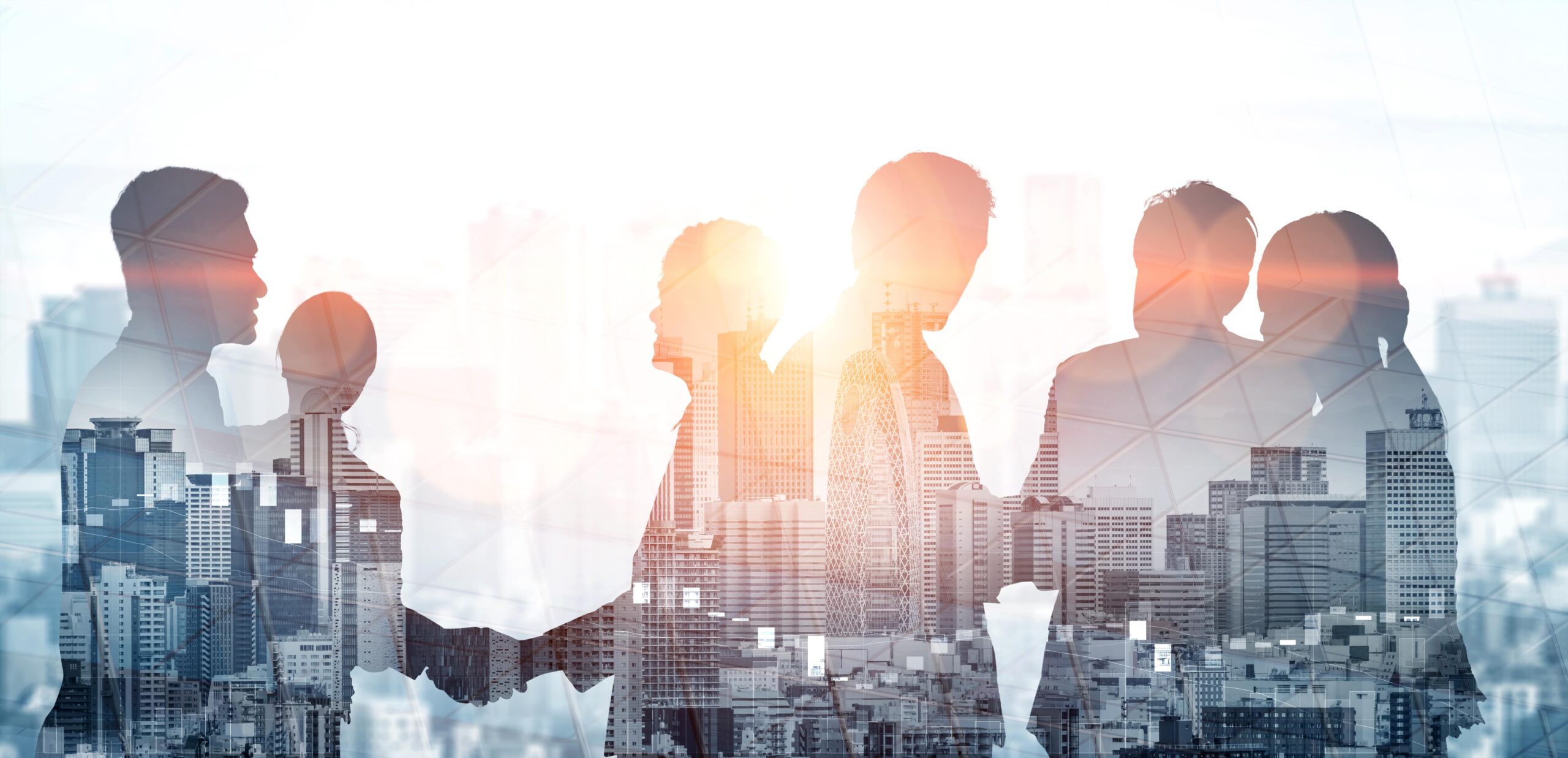 Advancing Business Growth At All Stages
Hausner Law Group collaborates seamlessly to deliver business law services and representation to several small, medium, and large Corporations, Partnerships, and LLCs across the Chicago region no matter the stage of your business. We can assist with all aspects of business ownership, from formational legal matters to transitioning your established company to another owner or family member. For instance, our attorneys might help with:
Assessing the best legal entity for your new company
Guidance for mergers or acquisitions
Negotiating agreements and contracts (leases, partners, employees) on your behalf
Ensuring all business records are in order and compliance
Converting your business to new ownership
Services and Resources for Peace of Mind
We deliver timely, comprehensive and cost-effective solutions to issues facing today's business owners and entrepreneurs. The Hausner Law Group legal team partners with businesses to provide sound guidance on a number of corporate law matters, including:
 Corporate Formation
Operating Agreement
Buy-sell Agreements
Business Succession Planning
Corporate Financing
Maintenance of Corporate Records
Strategic Corporate Law Services
Hausner Law Group provides guidance, perspective and resolution for your business law matters. Whether you need ongoing services or one-time counsel, you'll find our strategy refreshingly transparent and straightforward. Hausner Law Group is an ideal fit for cost-conscious companies who do not have in-house legal and need outside counsel. We also work with your internal legal staff to provide advisory or specialized services.
Protect the Future of Your Business
We invite you to start a conversation about your corporate law needs. Our team provides efficient, proactive representation on a variety of business law issues.